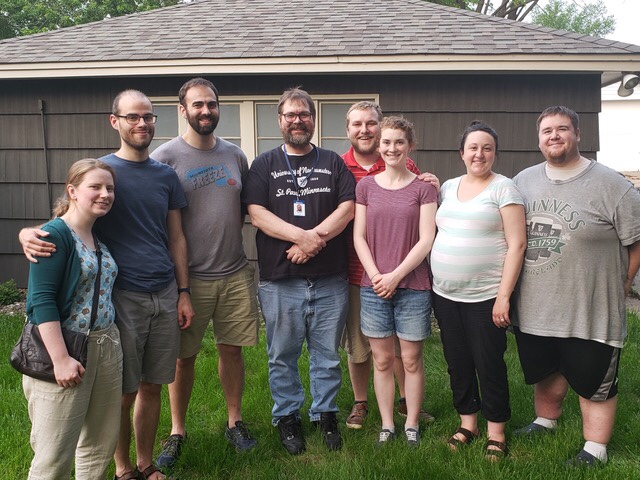 LifeGroups
In our neighborhood-hosted LifeGroups, we gather weekly to build deeper relationships, pray for one another, study God's Word, and serve together. Our smaller communities are a microcosm of the church body and help us live our our mission to celebrate the Gospel and be a blessing to the Twin Cities (and beyond). Our hope is that everyone who calls CityLife Church home would also have a LifeGroup home.
A Note on Group Organization: The groups are organized more or less by geography and are relationship based rather than content or stage-of-life based. Why? Closer proximity makes it easier to share life and be involved with one another more regularly and spontaneously. Avoiding stage-of-life grouping allows LifeGroups to reflect better the range of the whole body of Christ and enables us to benefit more from those not exactly where we are. Feel free to jump into a group that meets in a good location or good night and time for you.
Summer Schedules: LifeGroups continue to gather regularly in the summer, though many schedules fluctuate a bit. Please contact the leader for details. Regular schedules will resume after Labor Day.